About us
The ABZ Group is committed to making the lives of people easier through convenient online platforms. From e-commerce to leisure, the ABZ group is involved in numerous industries. The group provides online services for various markets including, Local and Global Travel, IT Solutions, Restaurants & Dining, E-commerce and Culture.
Overview
No. 1 internet group on the island
1,000,000 monthly websites visits
Largest online tourist platform for Mauritius
Largest social Media network on the island
Over 100,000 Satisfied Customers
Global operation in the Indian Ocean and Africa
Mission
We reinvent the way that we do business by embracing innovation. Our mission is to improve the lives of our customers by approaching each problem with a technological solution.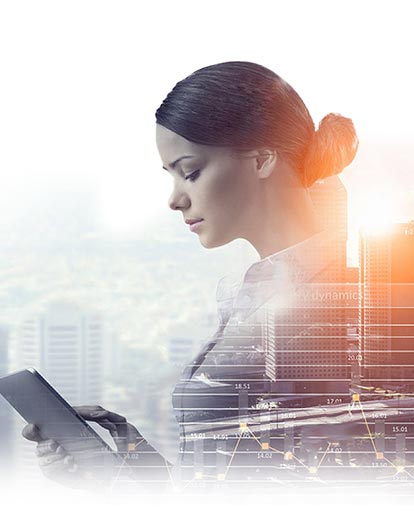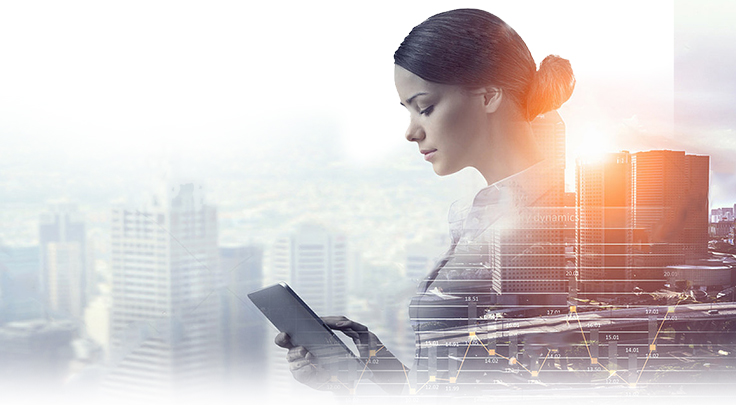 History
Established and registered in Mauritius during 2009, the ABZ Group is one of the biggest internet companies on the island. As of 2013, the ABZ Group began to expand its operations into the neighboring Indian Ocean territories and South Africa.
Our Team
We love working here just as much as we love innovating. Our team consists of highly qualified locals, expatriates, designers, analysts, writers, marketers and web engineers- all under one roof. We believe in having an open-door policy so that suggestions, feedback and ideas move freely within the company. We value our employees and believe that our combination of unique and diverse individuals is what powers our company.