In the Media
We've been mentioned in the media frequently. Find out all the latest announcements and news of the ABZ group here, from news releases to magazine articles.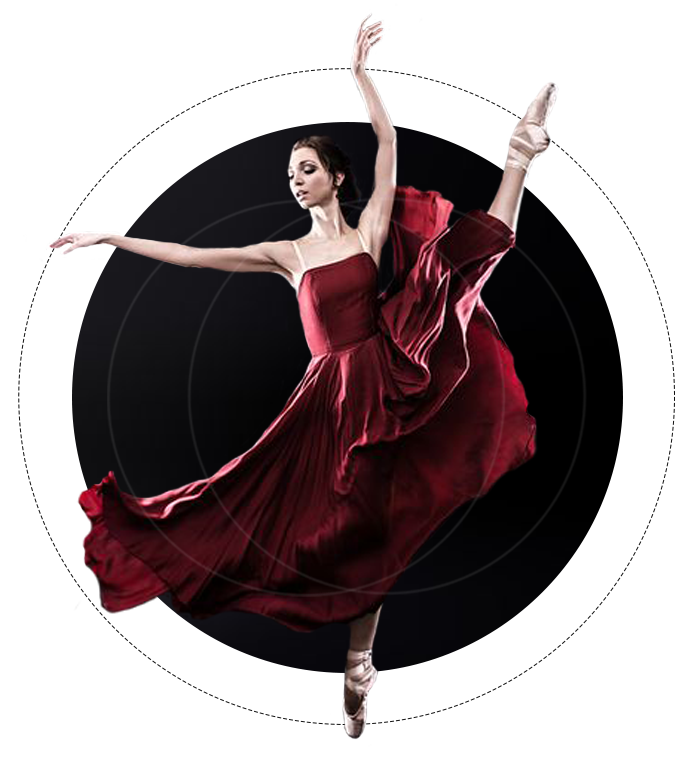 Tourisme : la dernière marche sous l'eau ?
By La Sentinelle
"Uri Cypin, patron de Mauritius Attractions sise à Grand-Baie, est du même avis. «C'est délicat de trouver un équilibre entre la préservation de l'environnement et les activités proposées aux touristes."
- 12 Oct 2014
Read more
Media contacts
If you have any specific media queries or if you are a journalist, our media relations team is here to help.